Painful, stiff and swollen joints in the feet [1,2].
The cause depends on the type of arthritis you have. Osteoarthritis can occur due to genetics, being overweight, injuring or overusing a joint, and is also associated with ageing [1]. Rheumatoid arthritis is caused by the body's immune system attacking its own cells – this is thought to result from a combination of environmental and genetic factors [2].
Arthritis is one of the most common causes of foot pain. You may find your feet ache and swell, and this can cause difficulty walking. If you have osteoarthritis, you may experience hallux limitus/rigidus. If you have rheumatoid arthritis, you may develop collapsed arches, bunions and toe deformities [1,3]. In either case, reduced joint motion can cause hard skin and corns [1,3].
What podiatry treatments are available?
Palliative foot care – here at Open Podiatry we can help you manage your nails and treat any hard skin and corns, to improve your overall foot health and comfort.

Biomechanical assessment and management – we may prescribe insoles to help realign or cushion your feet. You will be fully assessed by our qualified podiatrist to ensure the best device is fitted to improve foot function [2,4].

Footwear advice – we will advise on footwear choices and make adaptations to your shoes if needed [1,2]. Visit our clinic in Bradford for more information.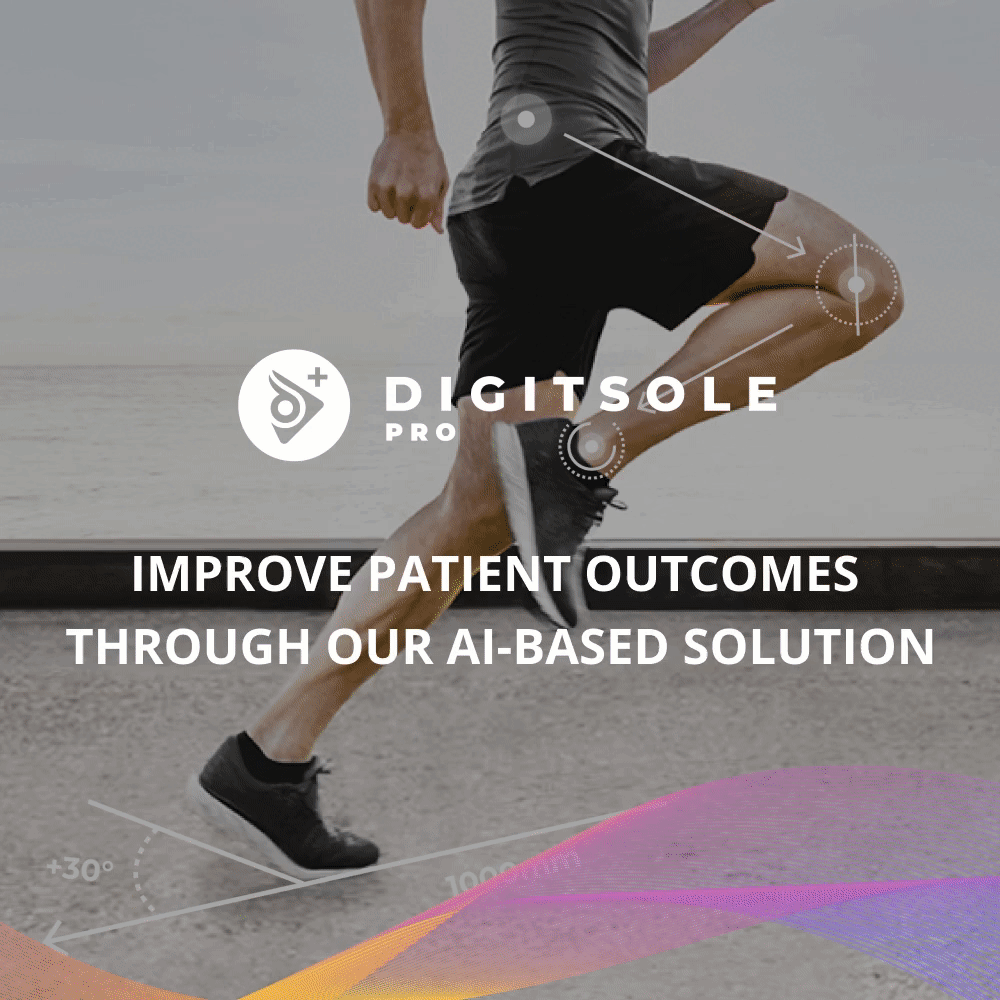 1. Riskowski J, Dufour AB, Hannan MT (2011) Arthritis, foot pain and shoe wear: current musculoskeletal research on feet. Current Opinions in Rheumatology 23(2):148-55.
2. Helliwell, P., Siddle, H., and Redmond, A. (2011) The foot and ankle in rheumatology. Arthritis Research UK Topical Reviews: Reports on the Rheumatic Diseases, 6 (8).
3. Helliwell, P., Woodburn, J., Redmond, A., Turner, D., and Davys, H. (2007) The foot and ankle in rheumatoid arthritis: a comprehensive guide. Edinburgh: Churchill Livingstone Elsevier.
4. National Institute for Health and Care Excellence (2014) Osteoarthritis: care and management. Clinical Guideline CG177. Available from: https://www.gov.uk/government/uploads/system/uploads/attachment_data/file/198114/National_Service_Framework_for_Long_Term_Conditions.pdf